Download
Step 1: Download the app on target android mobile from here.

Register
Step 2: Open the app on the target mobile and register by specifying Email Id and Password.

Login
Step 3: Login from website and pull details from mobile

Monitor
Step 4: Start Monitoring your device remotely from our server.
Prevent your children from doing what they shouldnt do
Download today and get tracking. Its Free. Its Safe. Its Simple.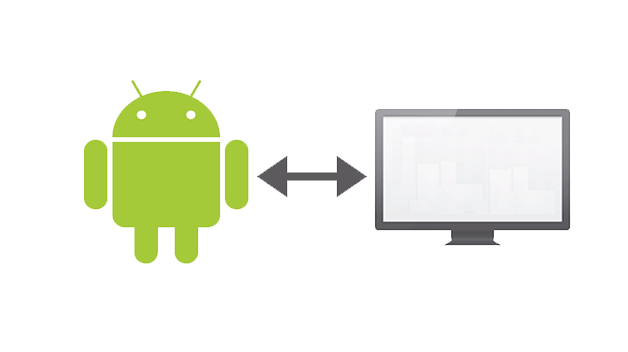 Login and read SMS messages, Call logs and location details updated on website. Export as excel or delete when nolonger required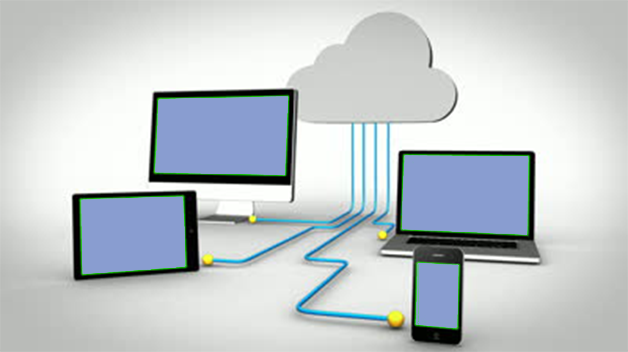 The app will not send details to server automatically, to keep it secure the user has to pull details whenever he wants to.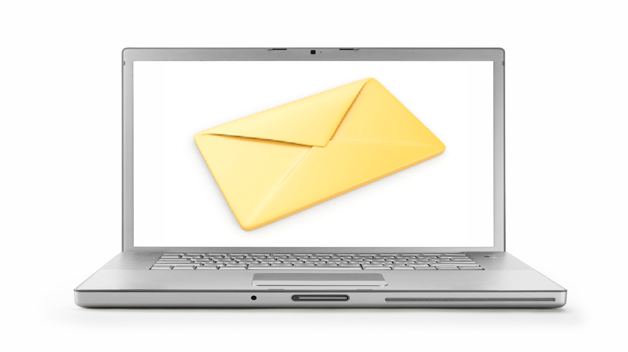 Busy to even login to website? Dont worry our automated system will send an update end of the day with summary of location, SMS and Call logs.
What Client's Say
This app actually helped my relationship as my guy kept randomly coming home later and later from work I thought he was being unfaithful but it actually proved he was being forced to work late saving me from worry and suspsion and unneeded arguing...thx alot
Very useful app. Its really helpful to know what company your kids keep. You can know whom they are talking to and what text messages they are sending and also what location they are... and you don't have to even ask them to know these.
Had lost my phone in the bus and I could know from this site on who is trying to unlock my phone and took that pic to the driver of the bus. I got my phone within few minutes. Super.


Start tracking your device from today