Download
Step 1: Download the app on target android mobile from here.

Register
Step 2: Open the app on the target mobile and register by specifying Email Id and Password.

Login
Step 3: Login from website and pull details from mobile

Backup
Step 4: Start Backingup your device details remotely from our server.
This app cannot be used for tracking other's phone. Monitoring other phone is strictly prohibited by this website
Download today and backup online. Its Free. Its Safe. Its Simple.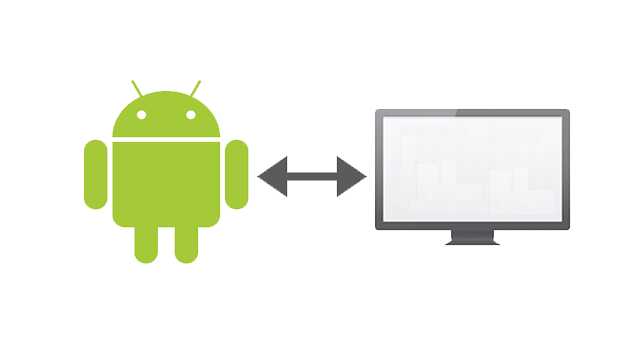 Login and read SMS messages, Call logs and location details updated on website. Export as excel or delete when nolonger required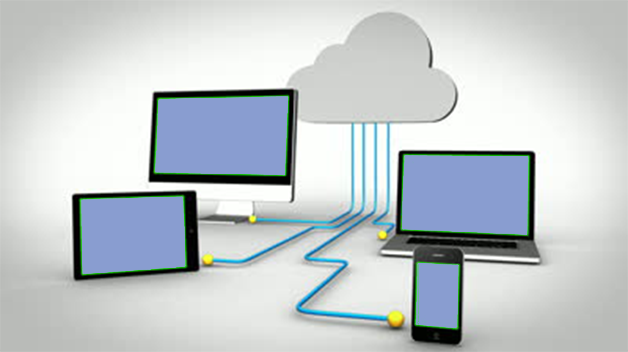 The app will not send details to server automatically, to keep it secure the user has to pull details whenever he wants to.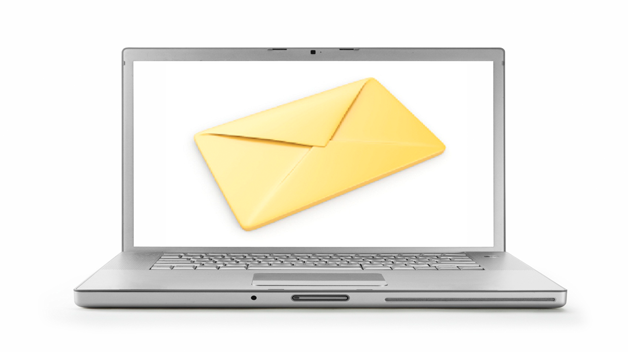 Busy to even login to website? Dont worry our automated system will send an update end of the day with summary of location, SMS and Call logs.
Start backingup your device from today