3 Best Apps to keep track of your phones remotely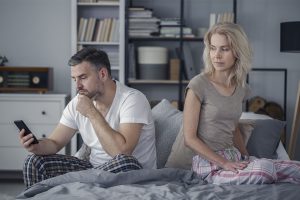 If you are a parent of a teenager or husband/wife of a transgression spouse, you might at times want to keep a check on the latter. Thanks to Android and the developers we now can do it remotely. I list the 3 best apps (and Free) that would help achieve it.
What more one needs than to be able to read Call records and SMS texts of your dependents. This app has to be installed on the mobile of user whom you want to monitor. While installing you need to enter email id which will be used during logging in to the website or to retrieve lost password. Once installed you can remotely check the texts and records by logging in at https://callsmstracker.com/c/login/ .
The best part of this app is that it also shows the location at which the call was made or sms was sent/received.
It also has option to download all records as CSV file.
2. Call Recorder/Video Recorder/ Audio Recorder
Listen to all incoming and outgoing calls as MP3 files online remotely from website. Or Recorded 20 sec to 20 minutes of audio/video and view it online. All for free and discreetly.
You can get location in real time, initiate a call remotely from the target mobile to your mobile, take pictures from front/back camera, even display message on top of screen. Best to keep track of your loved ones or at the least as Anti-theft app.

Srihari Karanth is an active developer and Founder of TrackMyPhones. He is a former Software Architect in Global MNC. He now works on building new innovative mobile applications and websites. You can reach him at Srihari@TrackMyPhones.com